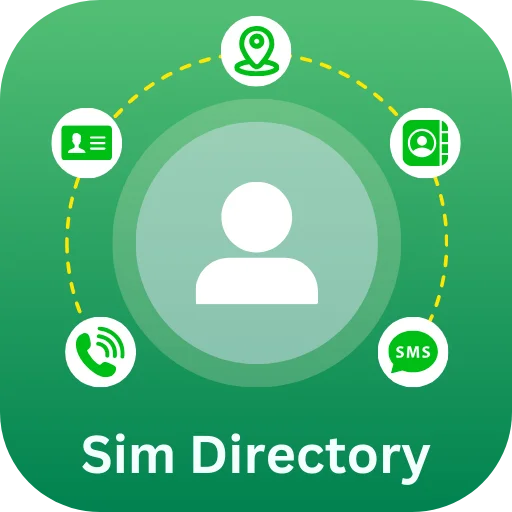 Sim Directory Pro
See who's calling you anytime, anywhere.
1 Year Full Access in Just PKR 500/-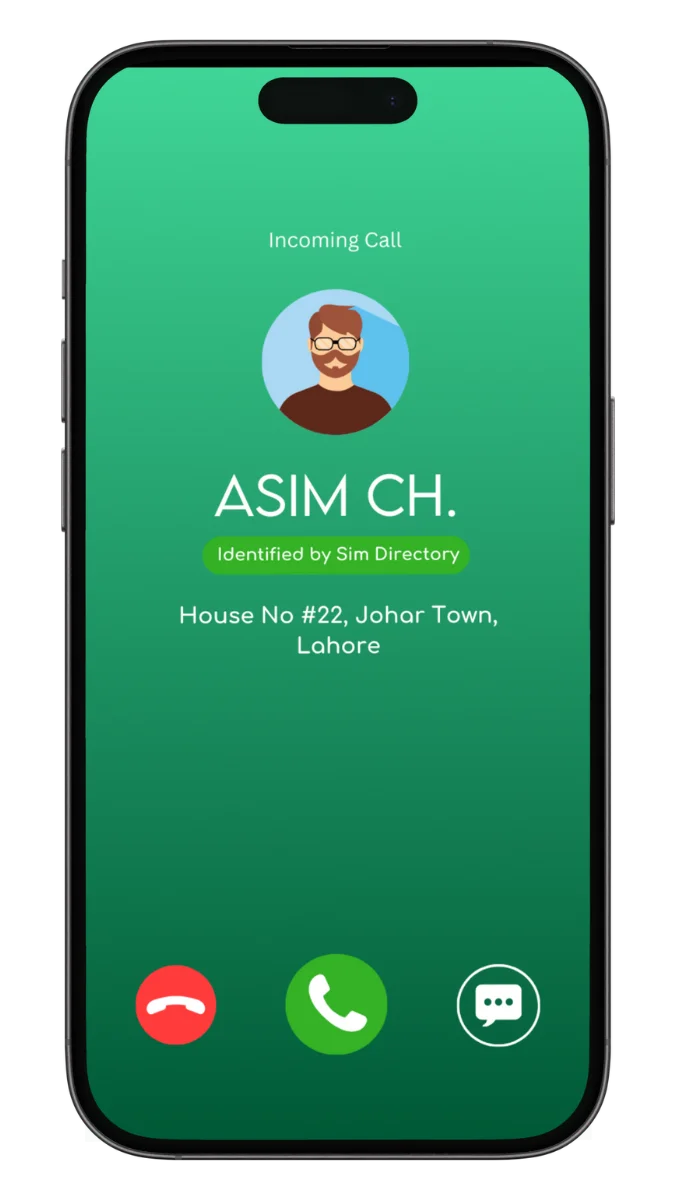 ---
Features
Sim Directory is packed with loads of features so you can have the best phone experience possible
Sims Info
Verify Sims Info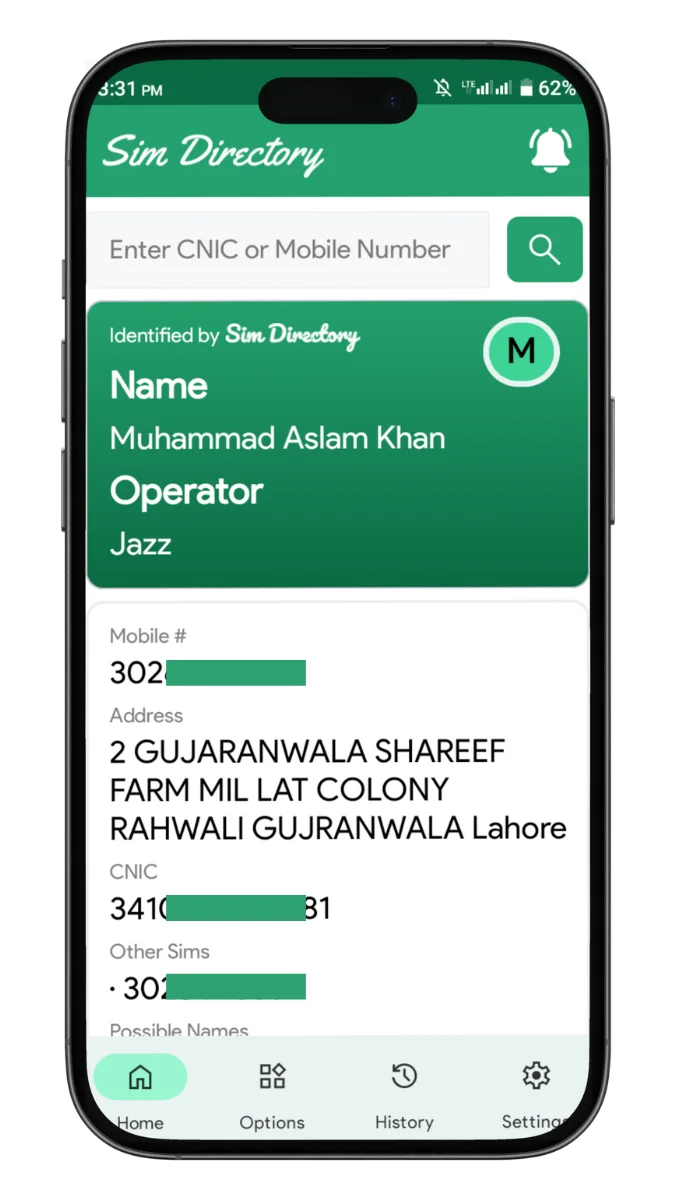 Search Details
The "Search Details" feature of Sim Directory is a powerful tool that allows users to quickly and easily find information about any mobile number in Pakistan. With this feature, users can simply enter a mobile number and Sim Directory will return a comprehensive list of details about the number, including the network provider, the city or region where the number is registered, and the owner of number.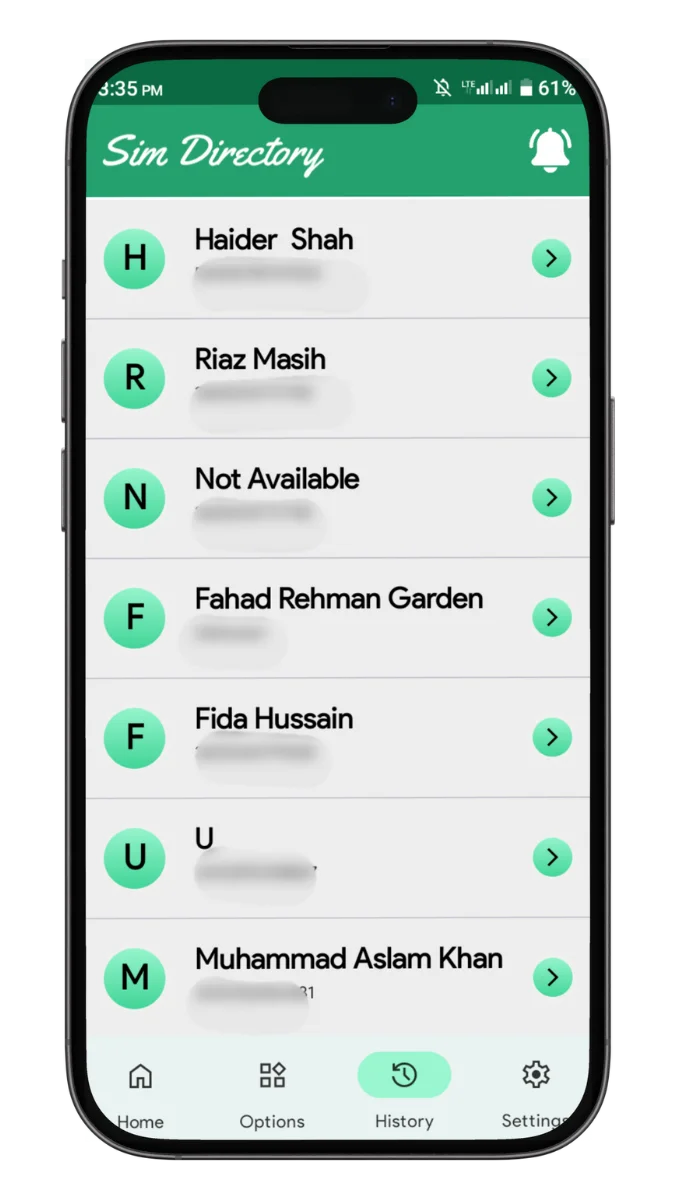 Search History
The "Search History" feature of Sim Directory is convenient and allows users to keep track of their past searches. With this feature, users can easily view a list of all the mobile numbers they have searched. This can be helpful for users who need to refer back to previous searches or who want to keep track of their phone number usage. The "Search History" feature can also be used to identify and avoid duplicate searches.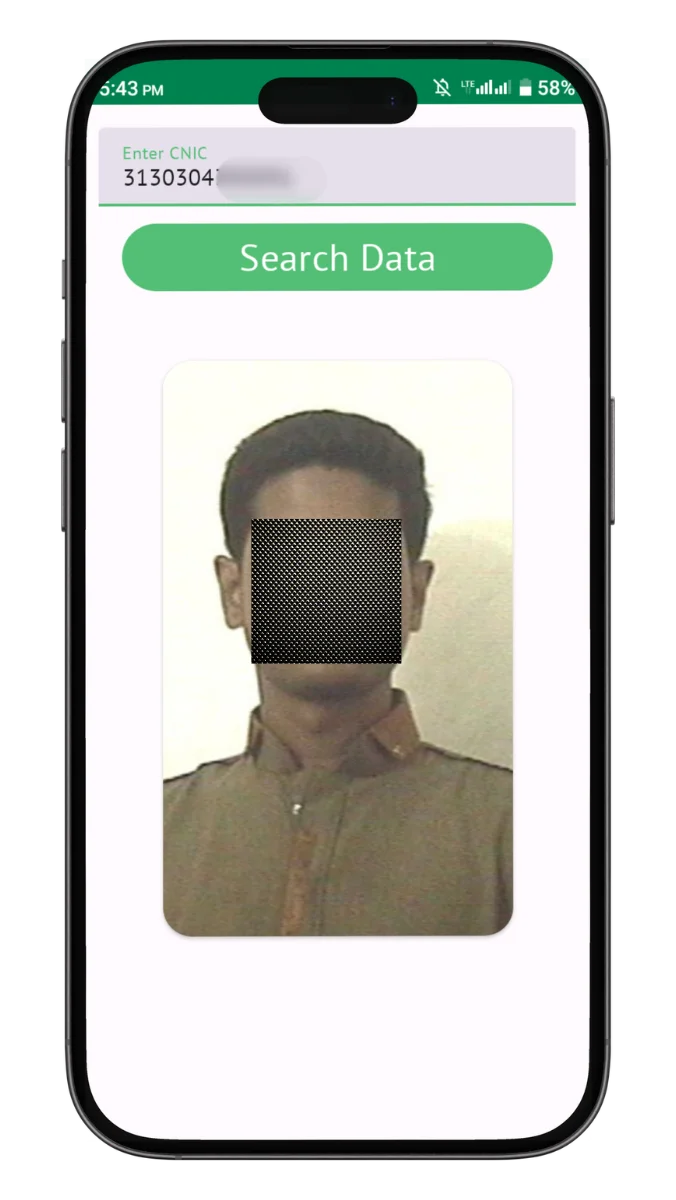 CNIC Pic
The "CNIC Pic" feature of Sim Directory is unique and allows users to search for Pakistani CNIC numbers and view associated CNIC picture details. While this feature provides access to a limited number of CNIC pictures, it serves as a valuable resource for those seeking quick verification of CNIC information. This feature can be particularly beneficial for businesses conducting background checks or individuals verifying the authenticity of CNICs.
Frequently Asked Questions
Get Your Answers To The Most Asked Questions By The Users On Sim Directory App
Download Sim Directory Pro
With Sim Directory, you can easily identify unknown callers, block spam calls, and manage your call history effectively. Download Sim Directory now to enhance your caller ID experience and stay informed about incoming calls.